Deposit - Sat WLU Casting Class May 5, 2018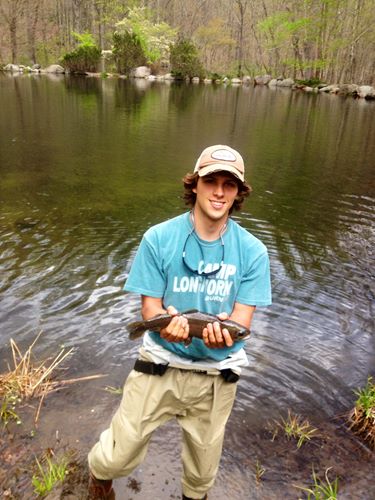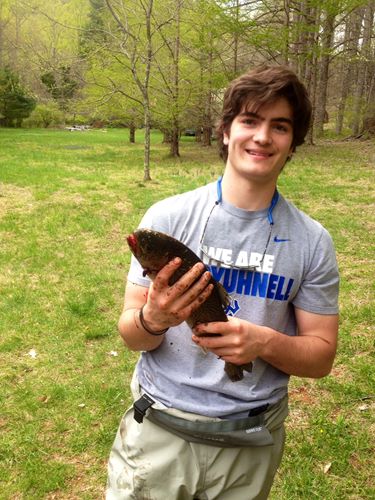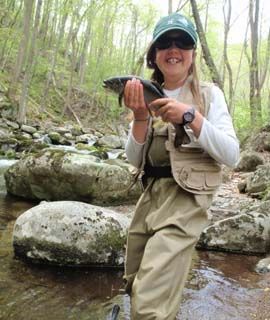 My how quickly the years move by. There are few better ways to enjoy and reflect on the passage of time than fly fishing, and few better places than Rivenridge to enjoy fly fishing.
We can resolve deposit week before event.