Rivenridge at Piney Forks - 50% Deposit* for Two persons staying Two nights

If you want to get the jump on others seeking potentially same dates for Rivenridge then it would be wise to secure your request first via this deposit. We have many conversations with clients and keep order by stating first deposit gets the date(s)* when we have overlapping requests.

We can handle deposit balance later upon confirmation (if more than two-person, two-night stay), but this at least gets you started.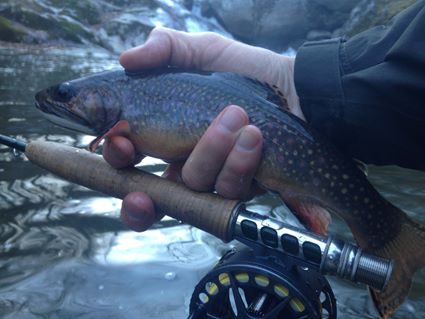 *Pending Confirmation of dates by Rivenridge Member Manager